Primary Processing For Bio Diesel
4
1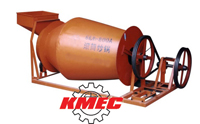 May Control The Fry Wok have advantage below:may facilitate the migration. reduce the laborforce cost; Squeezs the oil, the dry cake luster are consistent,quality distinct enhancement.May Control The ..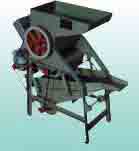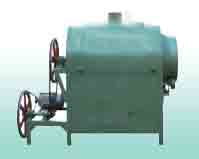 Fryer is an electric fryer with small capacity,it also can be called electriccooker,it fries the seeds before pressing to increase the oil output after pressing.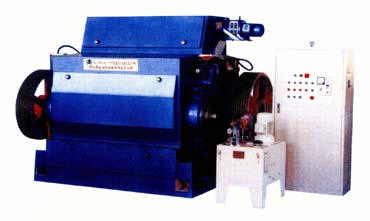 Key equipment in oil seed pre-treatment, hydraulic operation, automatic control of feed gate, roll engagement through level sensor. Crashworthy hydraulic device prevents roll from impact when stock in..
4
1
Flowchart

Seeds Cleaning Equipment

Pretreating Equipment

Oilseeds Press

Solvent Extraction

Oil Refining

Contact Us
Henan Kingman M&E Complete Plant Co.,Ltd(KMEC)

E-mail: info@oilseedspress.com


Tel: 86-372-5965148
Fax:86-372-5951936

Add:Suite A, 4/F, Jinhao Business Bld., Renmin Rd. Anyang,Henan,P.R.C.
PC:455000